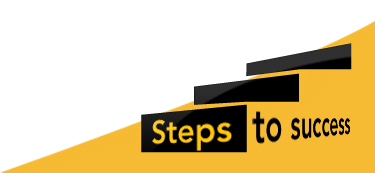 5C Success
At the weekend, Jasper travelled to Colby, near Peterborough , to the Junior Inter-League Final, a national swimming final. In his individual 50 m front crawl, he came third, which makes him the third fastest swimmer in the country for 9 year olds!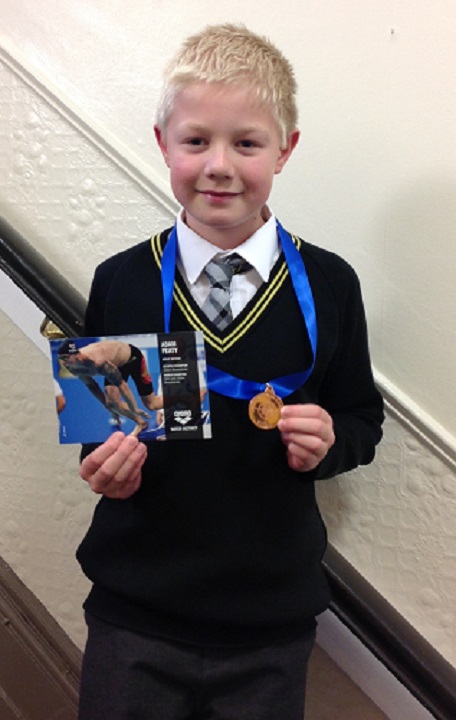 Lydia also enjoyed a successful weekend at the Morpeth Hunt Pony Club, earning the trophy for the Most Improved Rider of the Week.
Well done to both.
More in this Section
Inspection Report
Our recent Regulatory and Compliance Inspection was another success with NPS meeting every standard and therefore being fully compliant .
Read our 2017 inspection report (pdf document) from the Independent Schools Inspectorate.
Find Out More