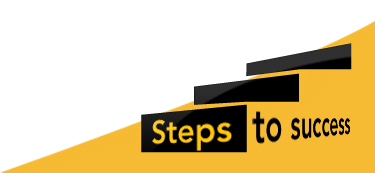 A cake fit for a Queen
Year 5 pupil, Harry took his weekend homework one step further, when he was asked to design a cake to celebrate Queen Elizabeth II's 90th birthday. He not only designed a cake, but he and his Mum decided to put their design to the test and make the cake. In fact, they made two. The design included 3 layers of vanilla sponge, coloured red, white and blue and was topped with fresh strawberries. In addition, Harry decorated the cake with home-made flags and mini fact files, as well as three sprigs of hand tied heather, the Queen's favourite flower.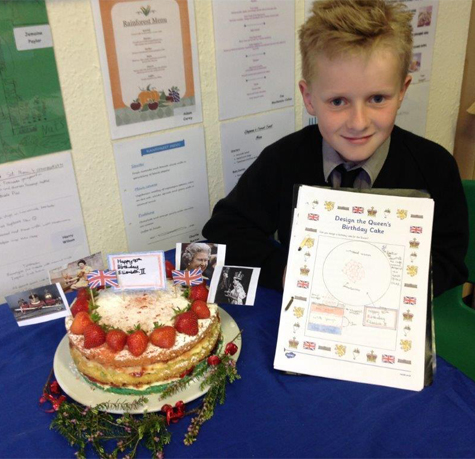 More in this Section
Inspection Report
Our recent Regulatory and Compliance Inspection was another success with NPS meeting every standard and therefore being fully compliant .
Read our 2017 inspection report (pdf document) from the Independent Schools Inspectorate.
Find Out More