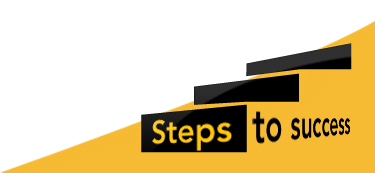 Aladdin
On Tuesday night the children in Year 5 performed songs from Aladdin. With singing, dancing, and some impressive magic tricks to boot, it was hard to believe the children were only 9 years old, and not professional actors. The evening saw magic flying carpets, mystical smoking lamps, and a charmed snake rising from a basket. The bright colours of the colourful costumes along with vivid scenery and customary pyrotechnics brought the whole show to a new level of excellence, making the large team of staff involved incredibly proud.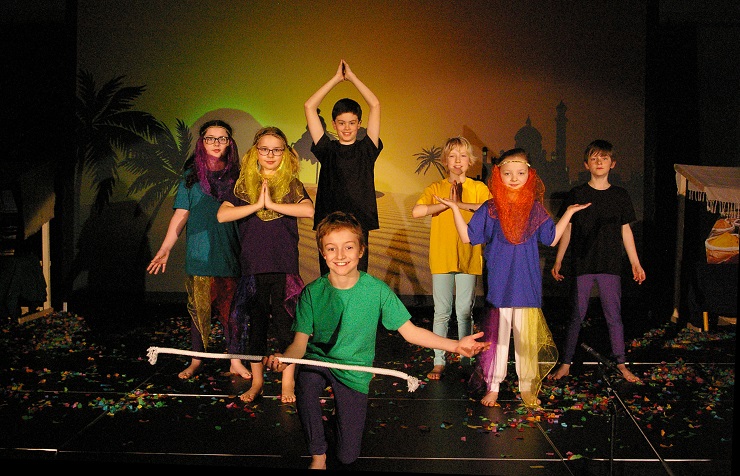 More in this Section
Inspection Report
Our recent Regulatory and Compliance Inspection was another success with NPS meeting every standard and therefore being fully compliant .
Read our 2017 inspection report (pdf document) from the Independent Schools Inspectorate.
Find Out More