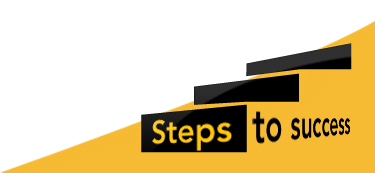 Animal Fun Day
Year 1 had a fantastic time on our Animal Fun Day. We met lots of exotic animals during our ZooLab visit, including two rats called Ben and Jerry who loved to race!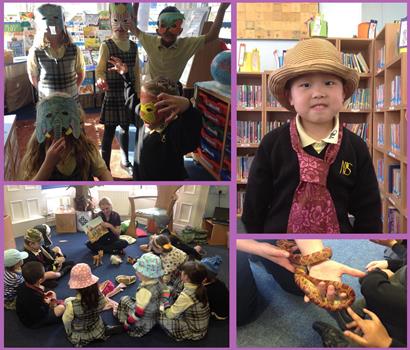 Seven Stories brought lots of exciting clothing for us to explore as we read The Smartest Giant in Town by Julia Donaldson. We even participated in a sock hunt to find matching pairs for our washing line. The whole day finished with animal crafts and a picnic (with animal themed treats).
What a great end to the term!
More in this Section
Inspection Report
Our recent Regulatory and Compliance Inspection was another success with NPS meeting every standard and therefore being fully compliant .
Read our 2017 inspection report (pdf document) from the Independent Schools Inspectorate.
Find Out More