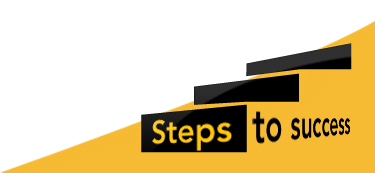 Arts Award
Now that exam time is over, Year 6 children have begun their Arts Award. Visiting from the Customs House, Elizabeth (who runs the award with us) explained to the children what they needed to do over the next few months to complete their portfolio and they started their first tasks.
With the help of Elizabeth and Miss Bell, Year 6 made 'beast' heads out of plasticine and then began sketching different beast faces. A very fun-filled, creative morning for all.
More in this Section
Inspection Report
Our recent Regulatory and Compliance Inspection was another success with NPS meeting every standard and therefore being fully compliant .
Read our 2017 inspection report (pdf document) from the Independent Schools Inspectorate.
Find Out More