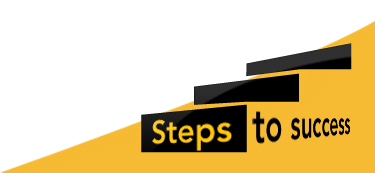 Assemblies at NPS
As part of our whole school work involving programming and robotics some of our Year 5 and 6 children brought in their own robots from home. The children throughout school enjoyed the demonstrations and loved watching the robots dance, spin, yawn, roll and even answer yes or no questions!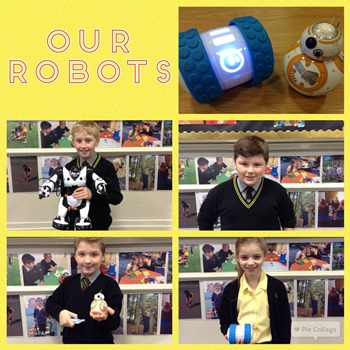 More in this Section
Inspection Report
Our recent Regulatory and Compliance Inspection was another success with NPS meeting every standard and therefore being fully compliant .
Read our 2017 inspection report (pdf document) from the Independent Schools Inspectorate.
Find Out More