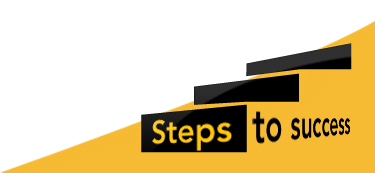 BBC Studios
Year One spent a very enjoyable morning touring the studios of BBC Newcastle. The main purpose of the trip was to try the weather-forecasting skills we have learnt during our topic - A Force of Nature. The children were amazed by the green screen technology which took a little getting used to. Once they figured out which way to point, they were as good as professionals!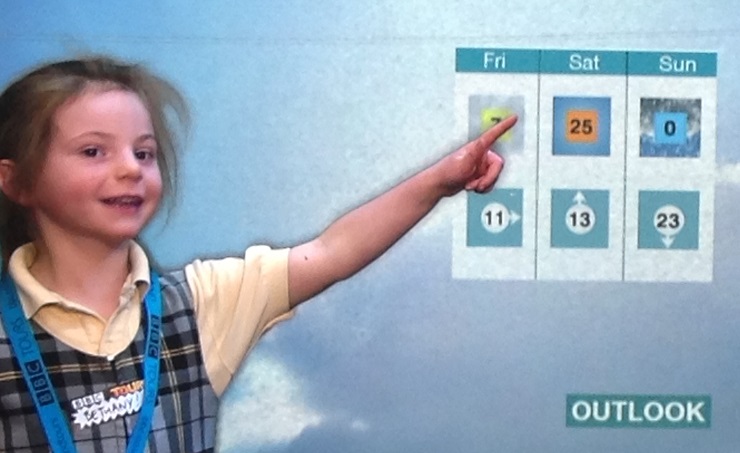 More in this Section
Inspection Report
Our recent Regulatory and Compliance Inspection was another success with NPS meeting every standard and therefore being fully compliant .
Read our 2017 inspection report (pdf document) from the Independent Schools Inspectorate.
Find Out More