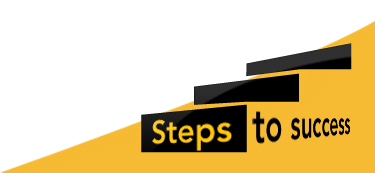 Beamish
At the beginning of November, Year 3 children were lucky enough to visit Beamish museum to enrich their learning about Victorians.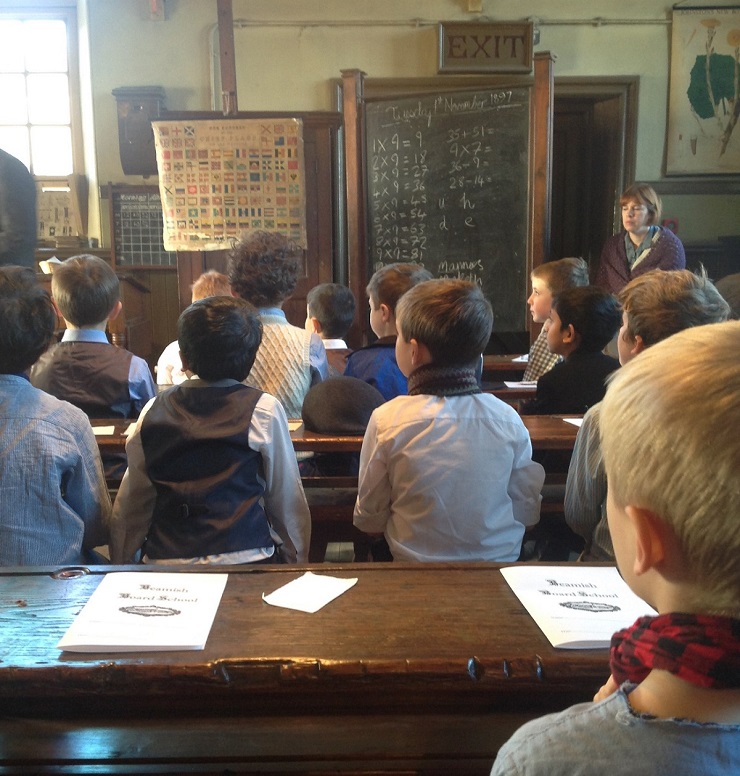 We had the opportunity to take part in a lesson in the school room. We found out that the teachers were very strict, stern and serious (No talking was allowed!)
In the afternoon we explored the town, visited the sweet shop to sample some traditional sweets and enjoyed a ride on the tram.
A fantastic day out!
More in this Section
Inspection Report
Our recent Regulatory and Compliance Inspection was another success with NPS meeting every standard and therefore being fully compliant .
Read our 2017 inspection report (pdf document) from the Independent Schools Inspectorate.
Find Out More