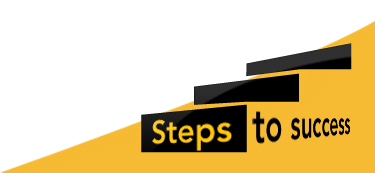 Bede's World
Year Four had a fantastic day at Bedes World learning about Anglo Saxon and Viking settlers.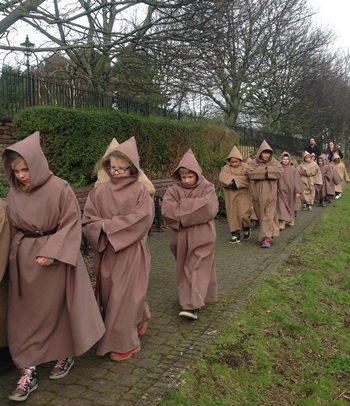 We explored the village and were shown how people would work, farm and entertain themselves during early medieval times. As well as visiting the animals, we also had the opportunity to grind flour, spin yarn and look around the museum. In the afternoon, we took a silent monastic walk to the church dressed in habits and learned all about The Venerable Bede!
More in this Section
Inspection Report
Our recent Regulatory and Compliance Inspection was another success with NPS meeting every standard and therefore being fully compliant .
Read our 2017 inspection report (pdf document) from the Independent Schools Inspectorate.
Find Out More