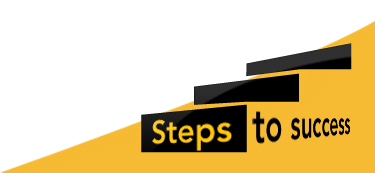 Bethlehem's Buzzing
Year 2 Christmas Play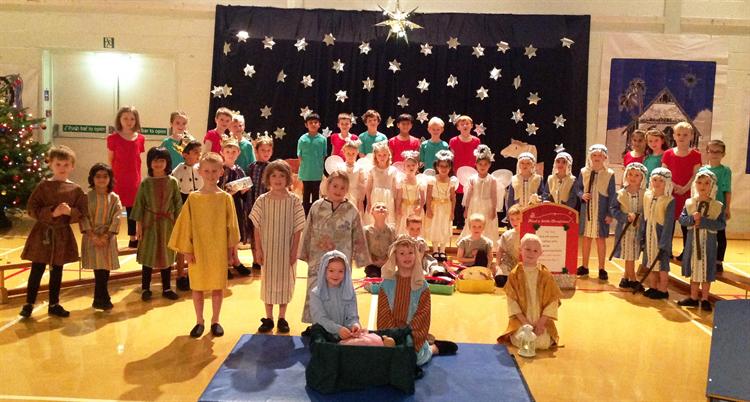 Year 2 performed 'Bethlehem's Buzzing'' for a delighted audience of parents and friends. The children were absolutely wonderful, singing beautifully and acting confidently. They really were superstars and definitely had NPS 'buzzing'!
More in this Section
Inspection Report
Our recent Regulatory and Compliance Inspection was another success with NPS meeting every standard and therefore being fully compliant .
Read our 2017 inspection report (pdf document) from the Independent Schools Inspectorate.
Find Out More