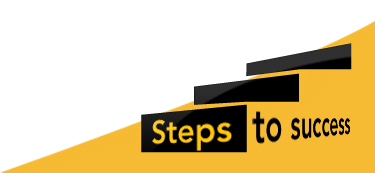 Brainy Rounders 2016
NPS staff enjoyed an evening of rounders last night, taking part in a fundraising event at Falcons Rugby Club.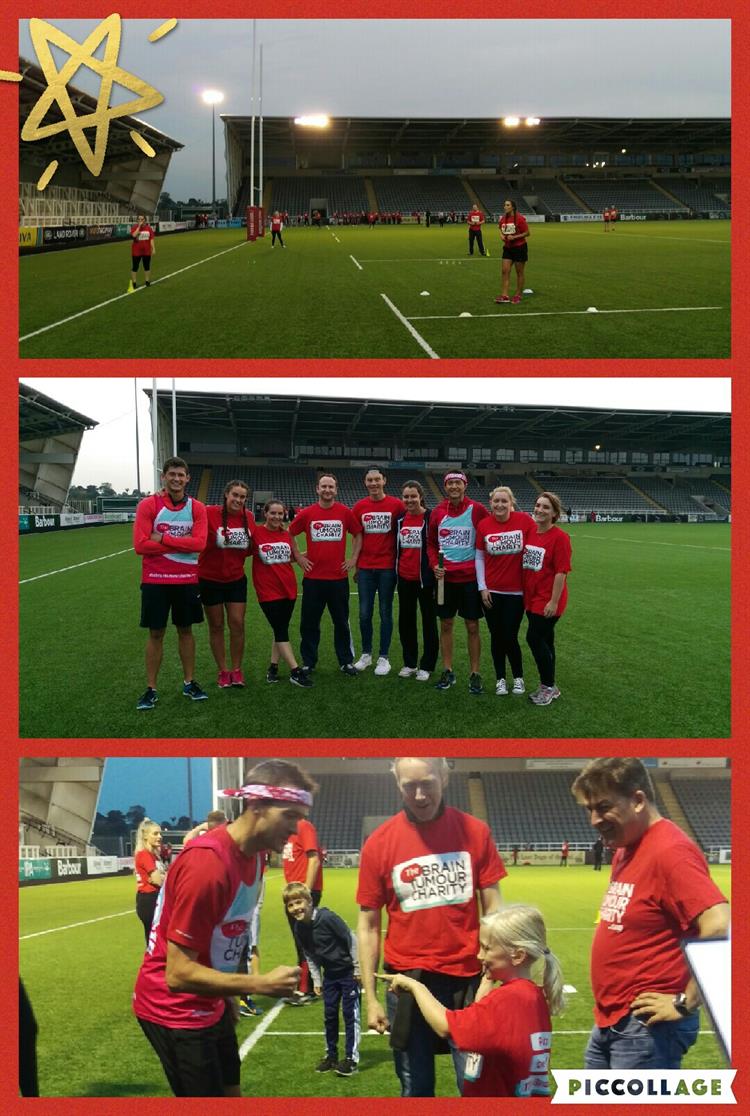 Major Family Law organised the brilliant evening, thanks to all their staff and Joanne Major especially. The event was raising funds for the Brain Tumour Charity which supports and finances brain tumour research. Over £2000 was raised as local teams from schools, law firms, florists and rugby players did battle.
Although not the winners, NPS Staff were pleased to leave unbeaten. Catch of the night was by Miss Carle whose hand must surely be stinging today.
We now look forward to next year's event, perhaps after some catching practise...
More in this Section
Inspection Report
Our recent Regulatory and Compliance Inspection was another success with NPS meeting every standard and therefore being fully compliant .
Read our 2017 inspection report (pdf document) from the Independent Schools Inspectorate.
Find Out More