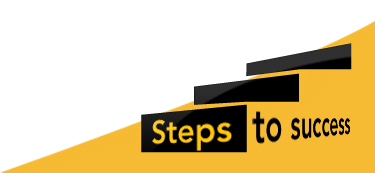 Britain since 1948
Grandparents visit Year 5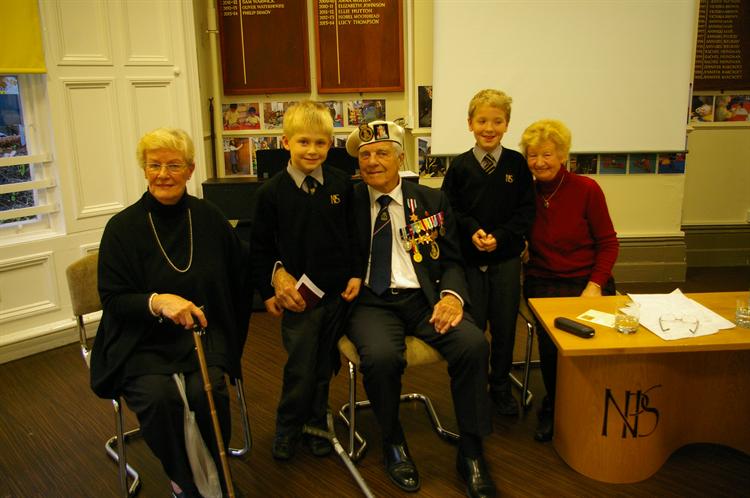 On the 13th and 20th November, Year 5 children were visited by seven of our grandparents as part of our history topic 'Britain since 1948'. It was amazing to hear the stories of those who lived through the changes during and after the Second World War and look at the artefacts (as well as sweets!) from that era that they had kindly brought to show us. The children (and teachers) learned a lot and we are very grateful to those who volunteered their time to talk to us.
More in this Section
Inspection Report
Our recent Regulatory and Compliance Inspection was another success with NPS meeting every standard and therefore being fully compliant .
Read our 2017 inspection report (pdf document) from the Independent Schools Inspectorate.
Find Out More