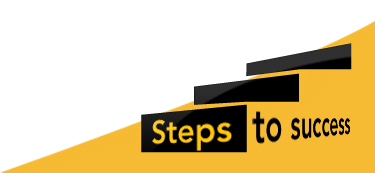 Budding Chocolatiers in Year 4
Not ground breaking news, but we can confirm that YEAR 4 LOVE CHOCOLATE factory visits!
On Tuesday our Year 4 pupils enjoyed a workshop and tour at one of our Local Chocolate factories. Linked to their topic, this visit taught them about the journey a cacoa pod goes on to become the tasty treat we enjoy. They were fascinated to see the final part of this journey , where the raw ingredients come together! The mixing and weighing showed them science in action in a real life setting. From taste tests, to chocolate penguins, this was an experience that will not be forgotten!
We look forward to continuing this fascinating topic back in school, with chocolate maths soon to follow….
Thank you to the brilliant staff and owners of Davenport's
More in this Section
Inspection Report
Our recent Regulatory and Compliance Inspection was another success with NPS meeting every standard and therefore being fully compliant .
Read our 2017 inspection report (pdf document) from the Independent Schools Inspectorate.
Find Out More