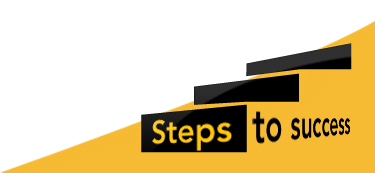 Buddy Fun
From Baking to card making, from Yoga to Poems, NPS children had a brilliant morning engaging in a range of activities with their Buddies.
The Buddy System is a huge part of pastoral care at NPS, with Years 1,2 and 3 buddied with Years 4,5, and 6. This provides support and friendship across the age range, developing responsibility, care and teamwork.
Today the buddies loved taking part in a carousel of activities throughout the school, as well as having a buddy playtime in the balmy February sunshine!
As the term continues, more opportunities will arise to spend time with buddies, such as reading and writing for each other. Additionally, there is the annual buddy trip to look forward to!
More in this Section
Inspection Report
Our recent Regulatory and Compliance Inspection was another success with NPS meeting every standard and therefore being fully compliant .
Read our 2017 inspection report (pdf document) from the Independent Schools Inspectorate.
Find Out More