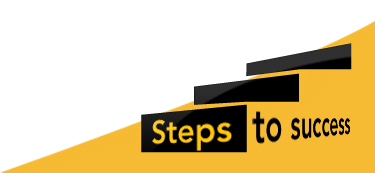 Bugs n Stuff
On the first day of our science week we were visited by Guy Tansley and his mini-beasts and reptiles. The younger children were given the chance to see, touch and be playgrounds for a variety of insects, arachnids, myriapods and reptiles. From tarantulas and scorpions to corn snakes there were plenty of scary beasts but the children almost to a one were smiling and enjoying the experience.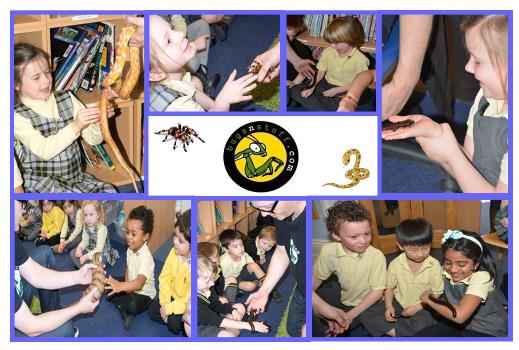 More in this Section
Inspection Report
Our recent Regulatory and Compliance Inspection was another success with NPS meeting every standard and therefore being fully compliant .
Read our 2017 inspection report (pdf document) from the Independent Schools Inspectorate.
Find Out More