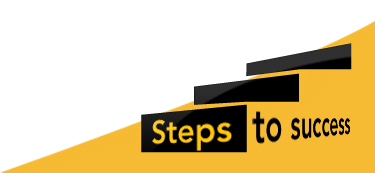 Castle Day
To celebrate the end of their castles topic, Year 2 enjoyed a medieval themed day. The children participated in lots of fun and exciting activities including: making crowns, decorating tiles, creating portraits of Kings and Queens, and designing a menu for a medieval banquet.
To conclude the day, we held our own NPS banquet. It was great!
More in this Section
Inspection Report
Our recent Regulatory and Compliance Inspection was another success with NPS meeting every standard and therefore being fully compliant .
Read our 2017 inspection report (pdf document) from the Independent Schools Inspectorate.
Find Out More