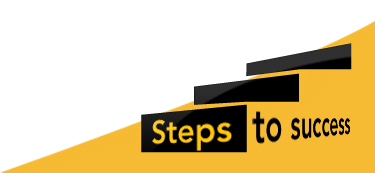 Celebrating Chinese New Year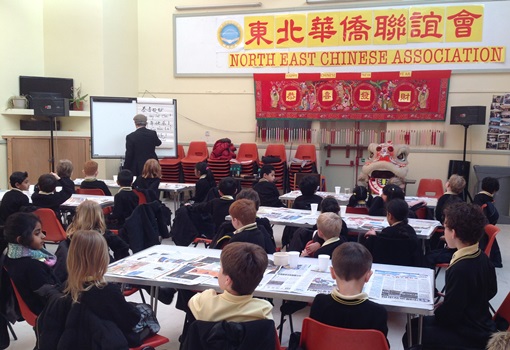 Year Two visited Stowell Street to learn more about Chinese culture leading up to Chinese New Year. Children in Year Two have learnt so much information about the topic of 'China' and the facts and history they know about the country is amazing. Everyone took part in a workshop, learning about the Chinese language, brush painting, instruments as well as performing their own dragon dance. The children also painted beautiful pictures to bring back to school and the best part of our trip was definitely lunch at The Royal Emperor restaurant!
We must say a very big 'thank you' to Mr Tsang for organising such a fantastic trip for us; the children absolutely loved their day and it is safe to say it has been one of their favourite trips yet.
A super ending to a wonderful term; well done, Year Two!
More in this Section
Inspection Report
Our recent Regulatory and Compliance Inspection was another success with NPS meeting every standard and therefore being fully compliant .
Read our 2017 inspection report (pdf document) from the Independent Schools Inspectorate.
Find Out More