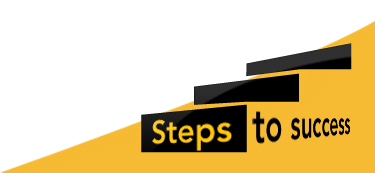 Celebrating Diwali
On Tuesday 6th and Wednesday 7th November we were very lucky to have special Diwali assemblies across all key stages in school.
As we approached the dining room, the corridor was lit by a row of lights to lead the way! A group of children from Years 4, 2, 1 and Reception classes put on a wonderful performance of the story of Rama and Sita, a traditional Hindu story told during the festival of Diwali. Then their parents led us all in some Indian dances to celebrate. Each class was treated to a bag of chocolate and we had delicious samosas and Indian sweets at lunch time.
More in this Section
Inspection Report
Our recent Regulatory and Compliance Inspection was another success with NPS meeting every standard and therefore being fully compliant .
Read our 2017 inspection report (pdf document) from the Independent Schools Inspectorate.
Find Out More