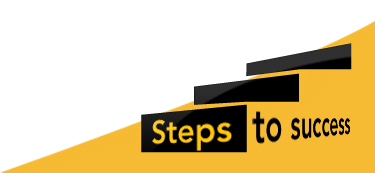 Centre for Life
We had a brilliant time on our trip to the Centre for Life on Tuesday. We tested materials to see which would make the best carrier bag. After that, we got to make our own felt by combining wool and water. We had a fantastic time and cannot wait to go back soon.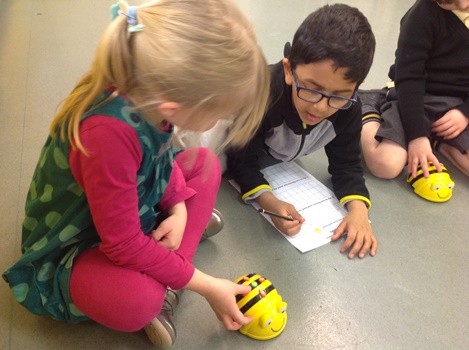 More in this Section
Inspection Report
Our recent Regulatory and Compliance Inspection was another success with NPS meeting every standard and therefore being fully compliant .
Read our 2017 inspection report (pdf document) from the Independent Schools Inspectorate.
Find Out More