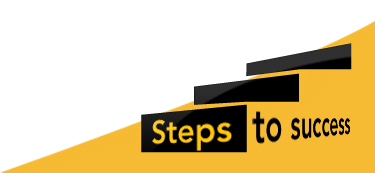 Chick Update
By Friday afternoon, Reception children were really excited to find that 9 out of the 10 eggs had hatched! We have all held the chicks and are making sure they are happy and healthy in their brooding box.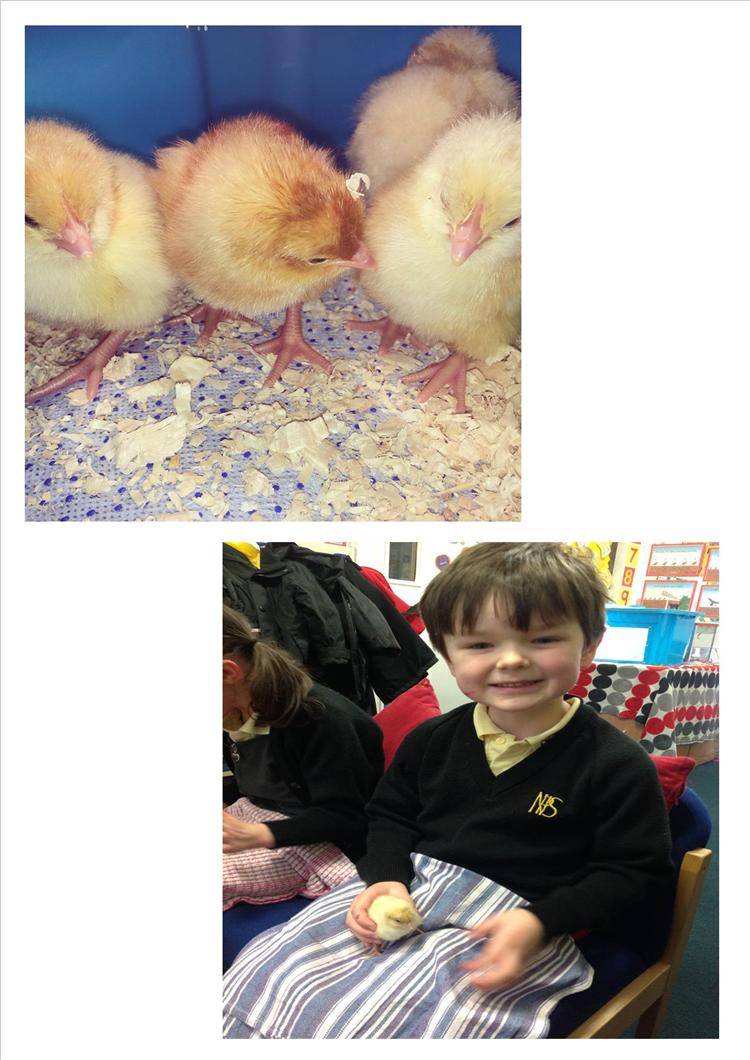 More in this Section
Inspection Report
Our recent Regulatory and Compliance Inspection was another success with NPS meeting every standard and therefore being fully compliant .
Read our 2017 inspection report (pdf document) from the Independent Schools Inspectorate.
Find Out More