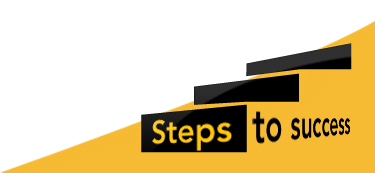 Child Pedestrian Training
Year three enjoyed participating in the Pedestrian Training Course in association with Newcastle City Council. We learned how to safely cross the roads and how to make ourselves stand out on the footpaths.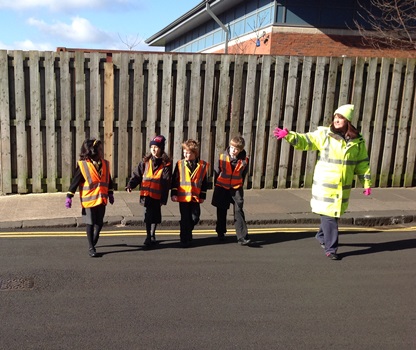 More in this Section
Inspection Report
Our recent Regulatory and Compliance Inspection was another success with NPS meeting every standard and therefore being fully compliant .
Read our 2017 inspection report (pdf document) from the Independent Schools Inspectorate.
Find Out More