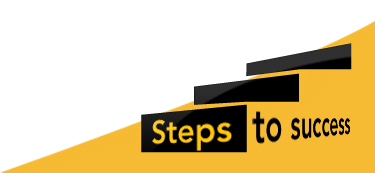 Children in Need at NPS
We were pleased to support Children in Need on Friday, with all manner of events taking place in school leading up to that day.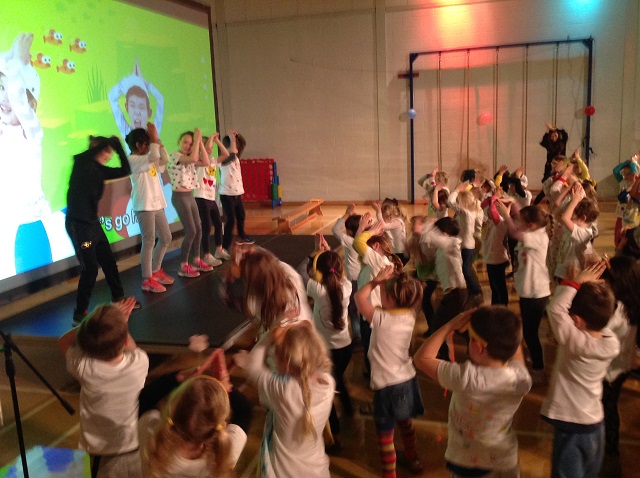 Children had shared ideas on how our school could raise money last week. We settled on an afternoon Children in Need Fair with stalls ran by Year 6 pupils for all the other children to attend. Stalls ranged from a photo booth, to jewellery made in maths lessons, to cup stacking. There were smiles all around, despite the serious underlying charity message that was considered in lessons.
Other highlights that day were the Buddy T-shirt designing, baking, the Dance Off, and of course ,Splat the Teacher!
Thanks to all children, parents, staff, cooks, caretakers and teachers for making the day possible and raising over £750 for this brilliant charity.
More in this Section
Inspection Report
Our recent Regulatory and Compliance Inspection was another success with NPS meeting every standard and therefore being fully compliant .
Read our 2017 inspection report (pdf document) from the Independent Schools Inspectorate.
Find Out More