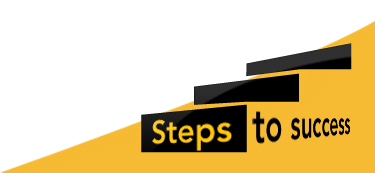 Children in Need Challenge
In preparation for Children in Need, Year 6 have been putting their knowledge of ratios to the test. With a given ratio, glow in the dark bracelets have been made for their Children in Need stall.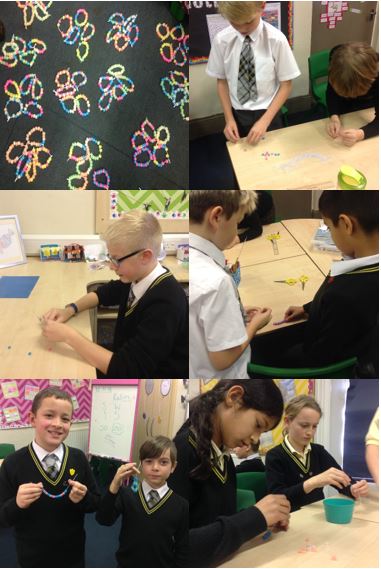 Some patterns were just for fun though!
More in this Section
Inspection Report
Our recent Regulatory and Compliance Inspection was another success with NPS meeting every standard and therefore being fully compliant .
Read our 2017 inspection report (pdf document) from the Independent Schools Inspectorate.
Find Out More