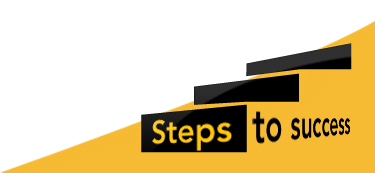 Choir Competition
On Friday 10th March, I went to a choir competition with Stagecoach Choir.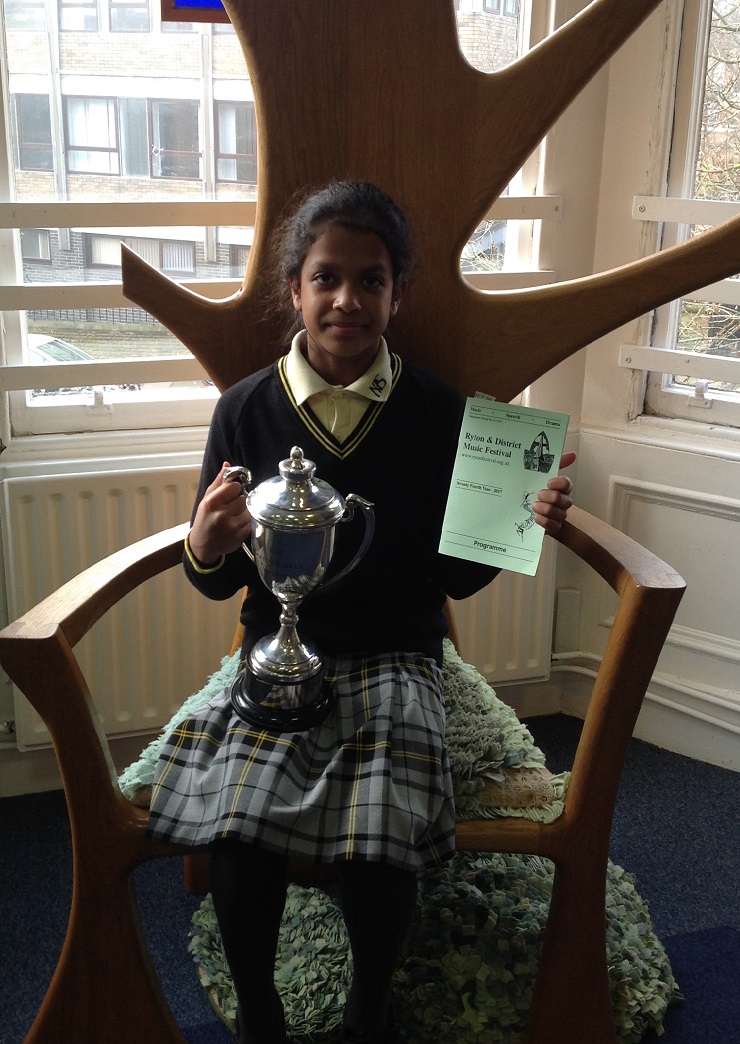 We had to sing two songs, one that was a test piece called 'I Would Fly On the Back of an Eagle.' The other song was an own choice song and it was called 'Al Shlosha' and it was a Hebrew song!
We came 1st place for the test piece and we were very pleased to be awarded an impressive trophy.
Neha
Year 5
More in this Section
Inspection Report
Our recent Regulatory and Compliance Inspection was another success with NPS meeting every standard and therefore being fully compliant .
Read our 2017 inspection report (pdf document) from the Independent Schools Inspectorate.
Find Out More