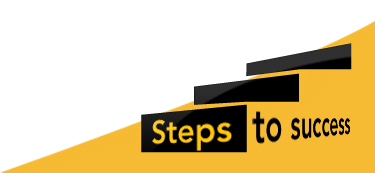 Christmas at NPS
Excitement levels have gradually risen over recent weeks as Christmas fever arrives at NPS. The build up to the Christmas holiday is a lovely time to be part of the NPS community, with smiles all round.
The children in First Steps Nursery, Reception, Year 1 and Year 2 all enjoyed taking part in Christmas performances. These were truly amazing, with parents enjoying a warm drink and festive snacks whilst watching their little angels sing, dance and act. The performances were true to the Nativity story, but from some very different angles! The highlights would perhaps be Caesar Augustus as judge in Lights, Camel, Action or The Jolly Christmas Postman delivering to the Nativity characters.
As well as the performances, children enjoyed the Christmas parties, with games, dancing and party teas to finish off the fun. The sports hall has never looked so festive, thanks to the Christmas trees and a giant snowman, new for this season!
Additionally, children have enjoyed many other Christmas activities, such as making decorations from natural products for our school trees, theatre trips for pantomimes and plays, a delicious Christmas lunch with their 'Buddies' , and some wonderful singing of carols to name but a few.
Term finishes on Thursday after the NPS carol service for Years 3 – 6 and parents.
Merry Christmas everyone!
More in this Section
Inspection Report
Our recent Regulatory and Compliance Inspection was another success with NPS meeting every standard and therefore being fully compliant .
Read our 2017 inspection report (pdf document) from the Independent Schools Inspectorate.
Find Out More