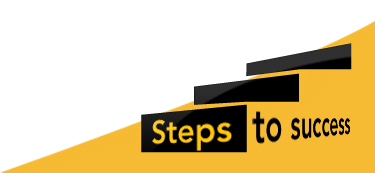 Continuing Professional Development
NPS Staff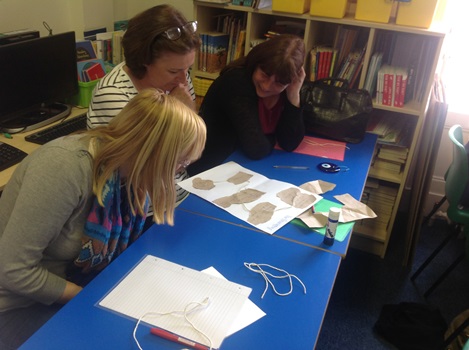 As part of our commitment to continued professional development, teachers recently took part in two workshops. Declan Wilk, our writer in residence, delivered a challenging and creative session where teachers had the opportunity to undertake a variety of activities to help get those ideas flowing. These included group poetry activities, stream of consciousness writing and voice percussion.
Kirsty Lawler, a local artist and parent ran a pottery session where teachers learned how to use a potter's wheel. This resulted in some impressive final pieces. Some better than others! We'd like to thank Kirsty and Declan for providing such enjoyable sessions and being an inspiration to us all.
More in this Section
Inspection Report
Our recent Regulatory and Compliance Inspection was another success with NPS meeting every standard and therefore being fully compliant .
Read our 2017 inspection report (pdf document) from the Independent Schools Inspectorate.
Find Out More