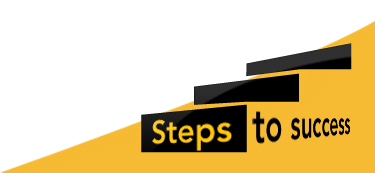 Cookery Club
Year 3 have been enjoying Cookery Club which has been set up by Ben (Year 6) and Jacqui Dunlop, our Catering Manager. This week they have enjoyed making pizza.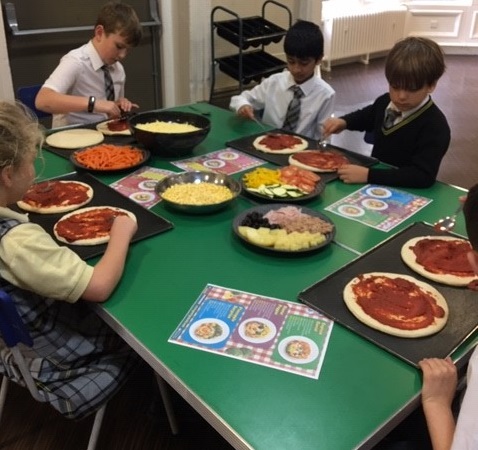 Ben and Jaqui have lots more exciting dishes planned and hopefully all children who are interested will have the opportunity to join in at some point during the school year.
More in this Section
Inspection Report
Our recent Regulatory and Compliance Inspection was another success with NPS meeting every standard and therefore being fully compliant .
Read our 2017 inspection report (pdf document) from the Independent Schools Inspectorate.
Find Out More