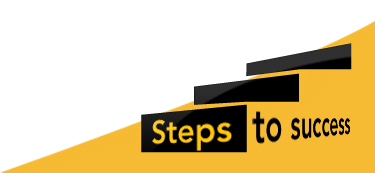 Cragside House
Year Three stepped back to the Victorian times at Cragside House!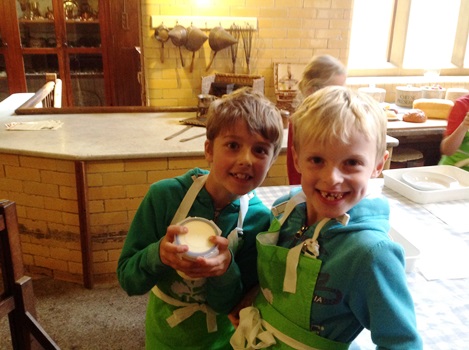 We learned about some Lord Armstrong's amazing inventions as well as what life was like for rich Victorians and their servants.
I liked the tour of the house when I found out what all the different parts looked like - Mabel 3M
I liked going around the gardens and seeing how tall the trees Lady Armstrong had planted had grown - Cavan 3C
More in this Section
Inspection Report
Our recent Regulatory and Compliance Inspection was another success with NPS meeting every standard and therefore being fully compliant .
Read our 2017 inspection report (pdf document) from the Independent Schools Inspectorate.
Find Out More