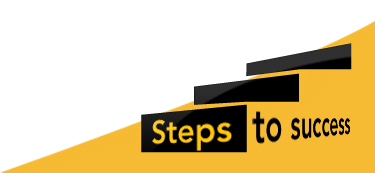 Cricket
Our under 9 cricket teams enjoyed a fabulous afternoon of cricket in Durham with 3 other local schools. In total we played 6 and won three. All the games were very close; the drinks and snacks were certainly well earned! Special credit should go to the batting of Robbie, the bowling of Fraser, and the all-round performances of the twins Mason and Lewis! Names to watch for the future we are sure.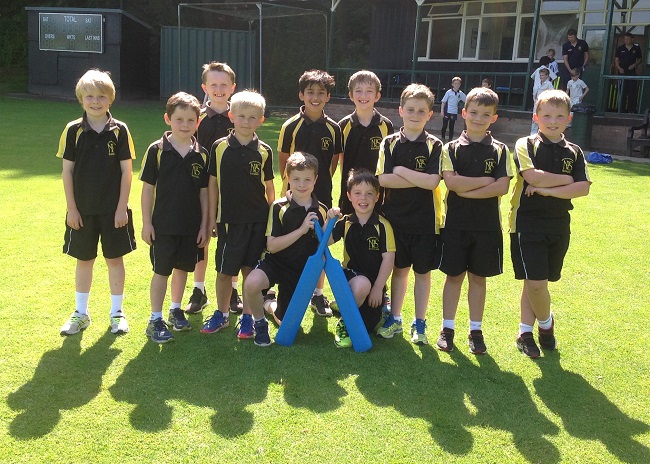 More in this Section
Inspection Report
Our recent Regulatory and Compliance Inspection was another success with NPS meeting every standard and therefore being fully compliant .
Read our 2017 inspection report (pdf document) from the Independent Schools Inspectorate.
Find Out More