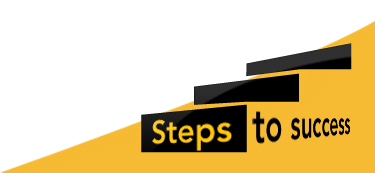 Cycling in Holland
Another very successful cycling trip to Holland in October. Year 6 cycled nearly 24 miles in the Zuid Kennermerland National Park to Zandvoort.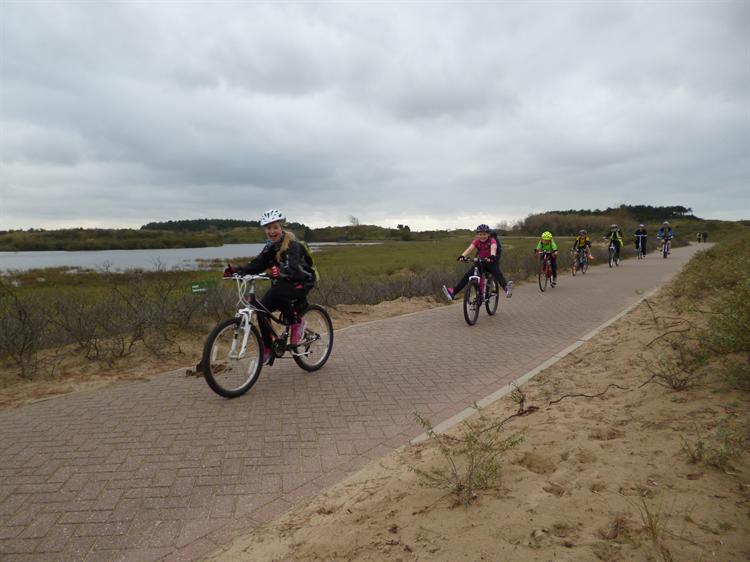 All the children (and staff ) enjoyed the experience crossing the North Sea on the ferry and cycling on the wonderful paths through the National Park enjoying the fantastic scenery and wildlife. Everyone had such a great time it was all over far too quickly – can't wait for next year!!
More in this Section
Inspection Report
Our recent Regulatory and Compliance Inspection was another success with NPS meeting every standard and therefore being fully compliant .
Read our 2017 inspection report (pdf document) from the Independent Schools Inspectorate.
Find Out More