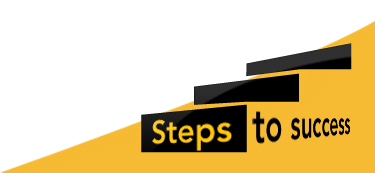 Eat Vibrantly
As part of Chartwells Independent Eat Vibrantly campaign, our theme for January is beetroot.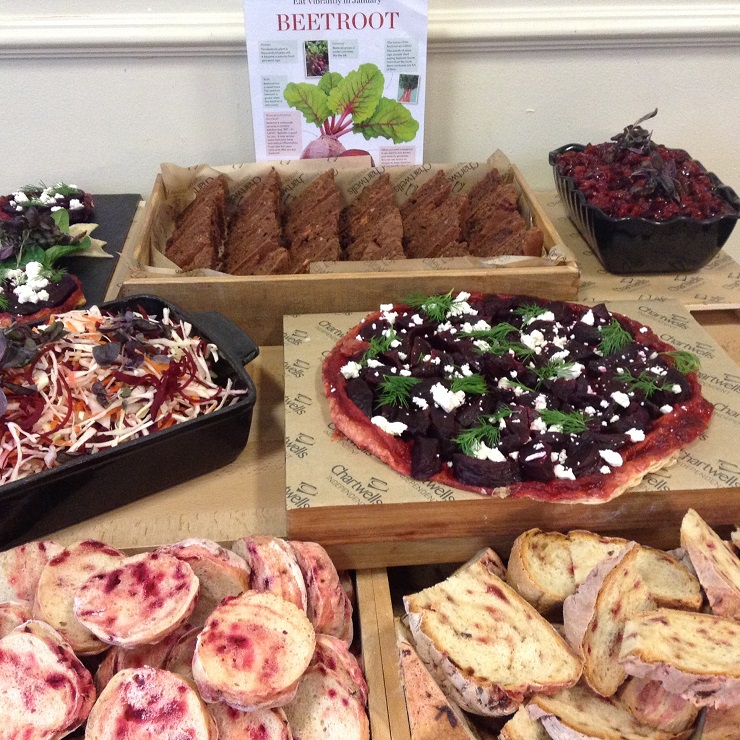 Today some exciting food for our children to try:
Beetroot and Horseradish Soup
Beetroot Tarte Tatin
Beetroot and Apricot Chutney
Beetroot Bread
Beetroot Crisps
Beetroot Slaw
Beetroot and Chocolate Cake
Shaun, our Catering manager
(Winner of the Chartwells Golden Whisk Award for Innovation)
More in this Section
Inspection Report
Our recent Regulatory and Compliance Inspection was another success with NPS meeting every standard and therefore being fully compliant .
Read our 2017 inspection report (pdf document) from the Independent Schools Inspectorate.
Find Out More