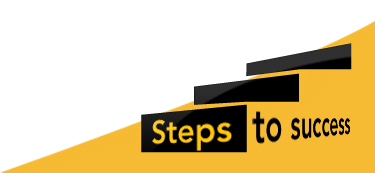 Egyptian Explorers
Last week year 4 ventured to the Great North Museum to undertake an Egyptian treasure hunt and much more.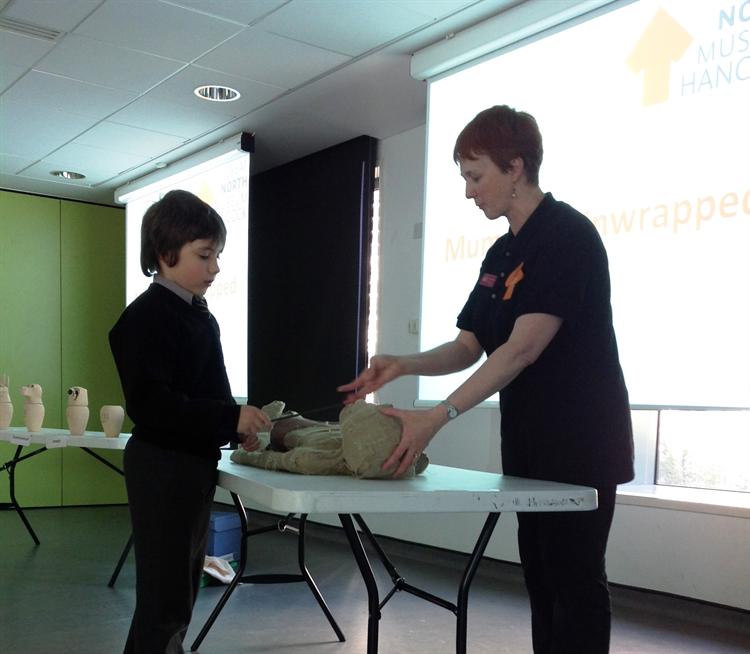 Following on from the research, learning and fun in the classroom Year 4 visited our local museum part of our Egyptian topic.
The Egyptian treasure hunt around the museum was challenging and informative. Year 4 learned about the artefacts that they identified such as canopic jars, necklaces and even the Rosetta stone! Touching and handling these objects was a brilliant first hand experience.
One of the highlights of course was the rather gruesome task in which children practised mummification. This was not a trip for the faint hearted!
More in this Section
Inspection Report
Our recent Regulatory and Compliance Inspection was another success with NPS meeting every standard and therefore being fully compliant .
Read our 2017 inspection report (pdf document) from the Independent Schools Inspectorate.
Find Out More