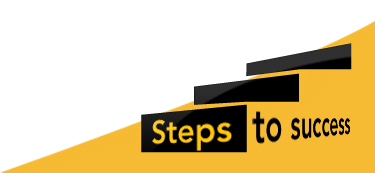 Exam Celebrations
Each year, Autumn term is a busy time for all children starting in a new year group; none more so than those joining Year 6. Aside from the usual adapting to a new curriculum and routine, these children have also been preparing for January 11+ Entrance Exams.
Once again, we have been overwhelmed with pride for our Year 6 children who have been so mature and calm throughout this busy time. They have studied hard and we're sure they will all be offered a wealth of opportunities for life beyond NPS.
As a special treat and reward for all of their hard work, on Friday 31st January Year 6 enjoyed a celebratory breakfast before spending their morning having a whale of a time splashing around at Waves swimming pool. Well done to all of our wonderful Year 6 children!
More in this Section
Inspection Report
Our recent Regulatory and Compliance Inspection was another success with NPS meeting every standard and therefore being fully compliant .
Read our 2017 inspection report (pdf document) from the Independent Schools Inspectorate.
Find Out More