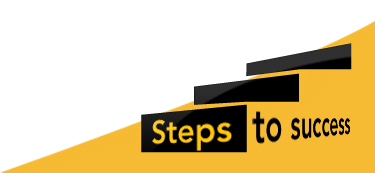 Exciting New Additions..
The NPS Science lab was buzzing (or should we say chirping) this week with the excitement of 10 chicks hatching, with 100% success from all of the 10 eggs in our incubator.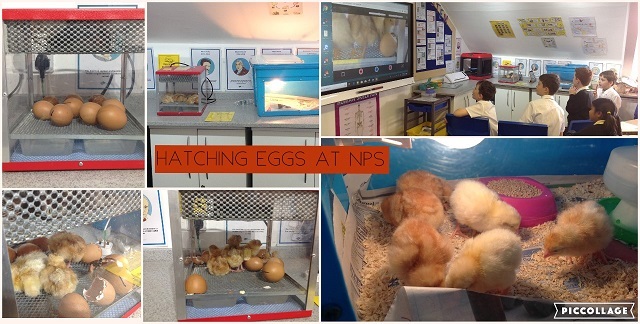 Year 5 have been studying life cycles (including those of a bird) during their Science lessons, and were thrilled to witness several chicks hatching in real time. Children will be able to handle the chicks during their Science lessons next week, and we will consider the importance of caring for animals, classification, habitats and life cycles.
More in this Section
Inspection Report
Our recent Regulatory and Compliance Inspection was another success with NPS meeting every standard and therefore being fully compliant .
Read our 2017 inspection report (pdf document) from the Independent Schools Inspectorate.
Find Out More