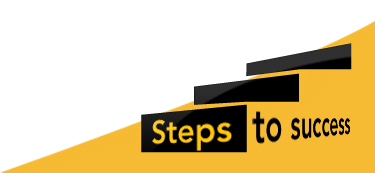 Exciting New Term
Children joining NPS at the start of this new school year have settled into life here really well. Nursery and Reception children are enjoying the many and varied activities both indoor and outdoor.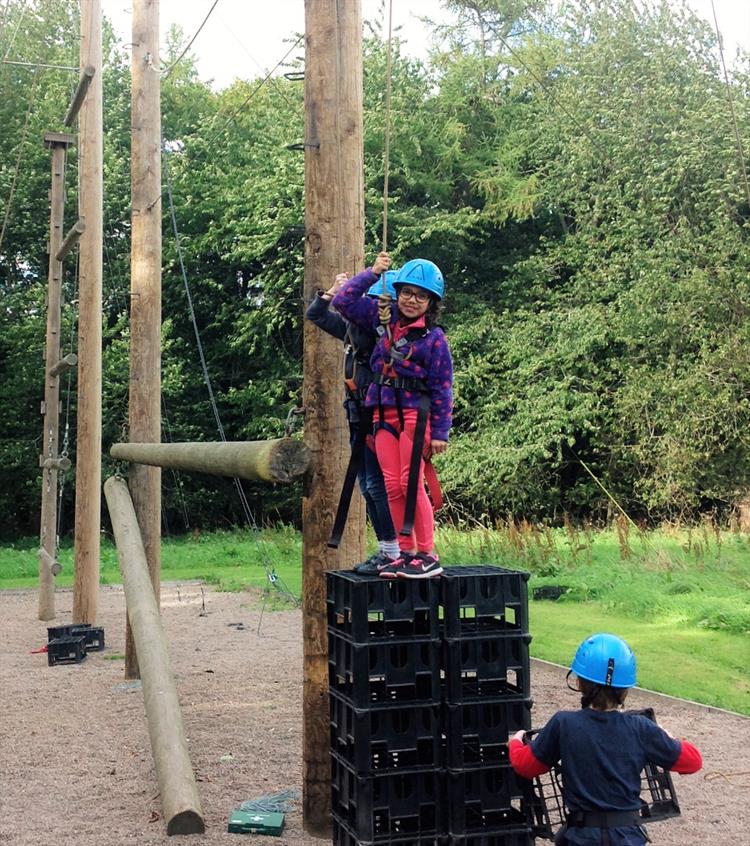 In just one week the exciting learning journey has begun in every year group and has included a residential outdoor adventure course at Robinwood in Alston for Year 5, a healthy eating workshop for Year 2, a poetry challenge for Years 3 – 6 and an introduction to Shakespeare for Year 4.
Next week an interesting range of extra curricular activities will begin, Year One will visit the Centre for Life for a Materials Workshop, Years 3, 4 and 5 will listen to our peripatetic teachers playing orchestral instruments and Year 6 will take on lots of responsibilities from organising a fair trade tuckshop to making powerpoint presentations for assemblies.
There is lots to do here and a lot to look forward to as the term unfolds.
More in this Section
Inspection Report
Our recent Regulatory and Compliance Inspection was another success with NPS meeting every standard and therefore being fully compliant .
Read our 2017 inspection report (pdf document) from the Independent Schools Inspectorate.
Find Out More