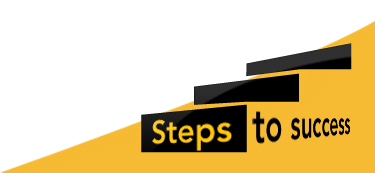 First day back at NPS!
There was much excitement today as we welcomed back all of our pupils on our first day of term. The children all looked extremely smart in their new uniform and were eager to share their holiday stories, meet their new teachers and get on with the business of learning.
A great start to the exciting year which lays ahead.
More in this Section
Inspection Report
Our recent Regulatory and Compliance Inspection was another success with NPS meeting every standard and therefore being fully compliant .
Read our 2017 inspection report (pdf document) from the Independent Schools Inspectorate.
Find Out More