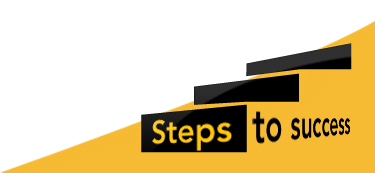 First day back..
What a wonderful start to the year.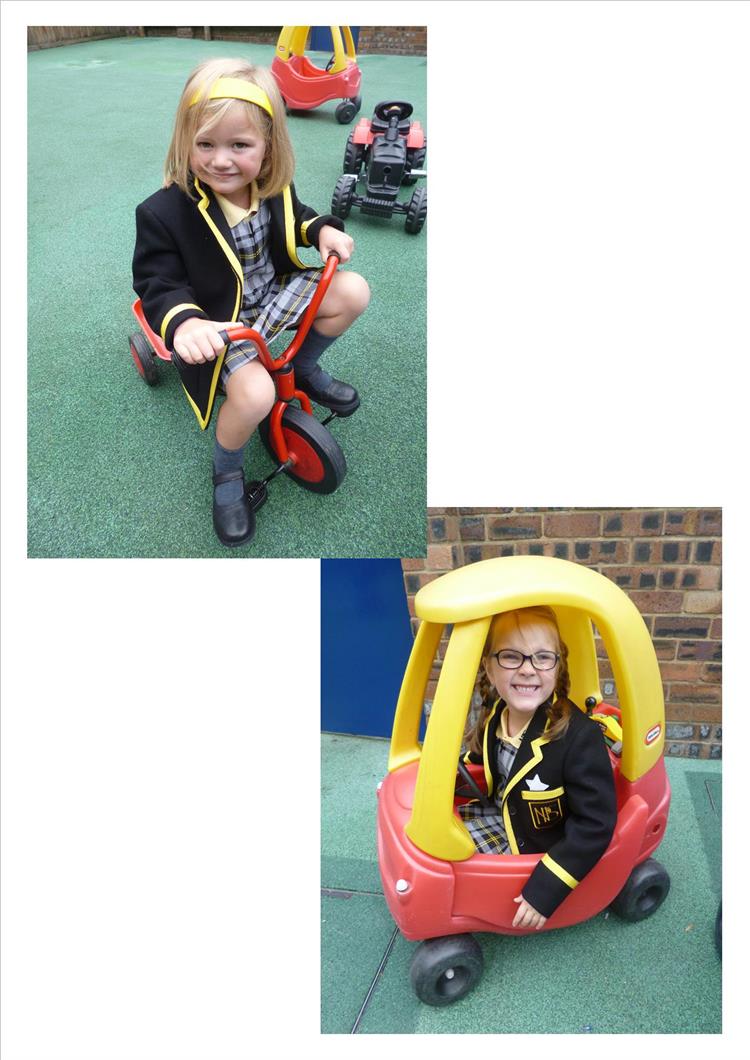 Our first day of term has been brilliant! We have been very busy both in our new classroom, starting a journey on a magic carpet and outdoors rushing around in cars and on tricycles. We are looking forward to more adventures tomorrow!
More in this Section
Inspection Report
Our recent Regulatory and Compliance Inspection was another success with NPS meeting every standard and therefore being fully compliant .
Read our 2017 inspection report (pdf document) from the Independent Schools Inspectorate.
Find Out More