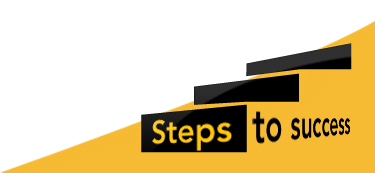 French Pen Pals
The children in Years 5 and 6 have new French pen pals from a primary school in Paris. They have written letters in French and English to their correspondants, sharing their interests and hobbies and asking all about their lives.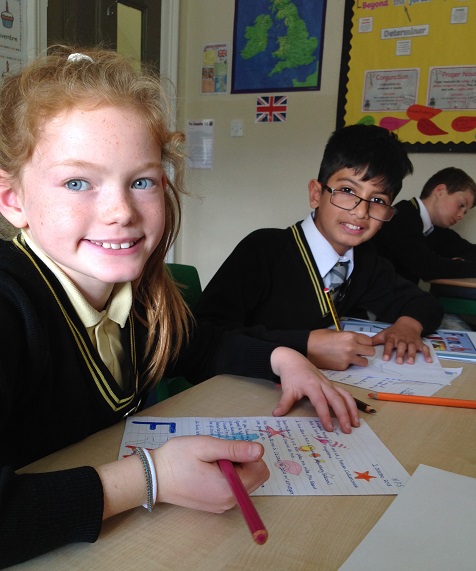 The children can't wait to receive the replies from France!
More in this Section
Inspection Report
Our recent Regulatory and Compliance Inspection was another success with NPS meeting every standard and therefore being fully compliant .
Read our 2017 inspection report (pdf document) from the Independent Schools Inspectorate.
Find Out More