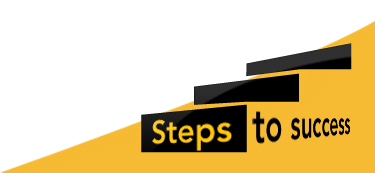 Fundraising success
On Sunday 11th May, over 100 families from NPS helped raise Money for the Children's Cancer Charity.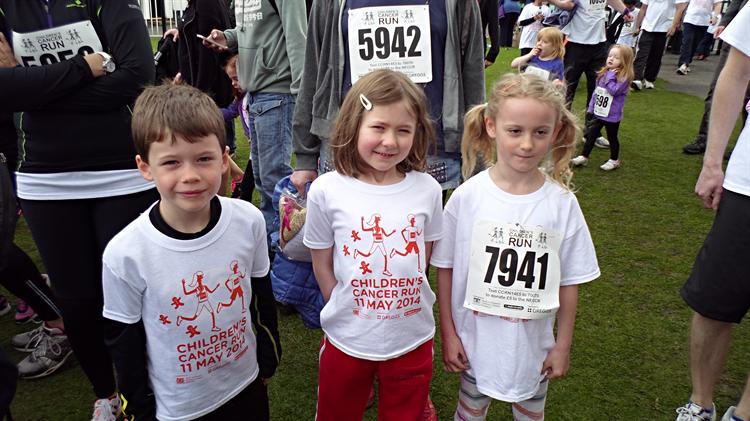 The Children and adults alike ran their hearts out, enjoying this 'fun' run through the muddy woods and tracks of Newcastle Race Course.
After the weekend of rain, we feared we may lose some of our littler runners in the mud, or at least a trainer or two! Thankfully all made it to the end with a smile on their face and shoes on their feet still, having helped raise over £2,000 for the North of England Children's Cancer Research Fund.
Thanks to everyone who helped make this event such an enjoyable success.
More in this Section
Inspection Report
Our recent Regulatory and Compliance Inspection was another success with NPS meeting every standard and therefore being fully compliant .
Read our 2017 inspection report (pdf document) from the Independent Schools Inspectorate.
Find Out More