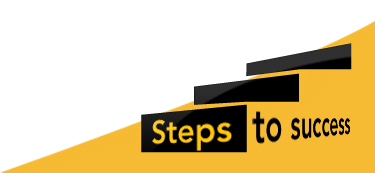 Gallery
An author in the making
A voyage of discovery
Canoeing at Robinwood
Conquering castles
Dressed up and ready to perform
Encouraging a love of reading
Escaping into the world of books
Fine motor skills in action
Having fun at playtime
Reaching for the stars
Reaching summits at Robinwood
Scientists in the making
Skiing in Voss
Sunderland Winter Gardens
Technology promoting learning
The Great Pottery Throw Down
U10 Football
U11 Rugby
Voss
We can do it together
Year 3 Pirate Show
Exciting skiing in Norway
Chinese New Year celebrated in China Town
A Wicked workshop with Prof Danby
Highlights from Wicked.jpg
Wicked workshop
'Buddy' trip to Raby Castle
NPS is a forward looking school which consequently never stands still. New resources, methods of teaching, learning opportunities, an ever increasing range of visits and activities are ways that NPS continues to provide the very best in primary education.
Ms Coleman, Head Teacher
Inspection Report
Our recent Regulatory and Compliance Inspection was another success with NPS meeting every standard and therefore being fully compliant .
Read our 2017 inspection report (pdf document) from the Independent Schools Inspectorate.
Find Out More