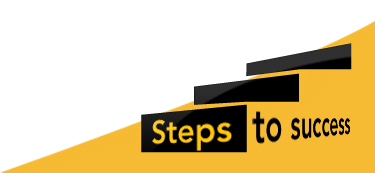 Gardening at NPS
Year 1 are eagerly awaiting the growth of the sunflower seeds they planted during their visit to Wyevale Garden Centre, Gosforth Park. Staff at the garden centre took time out of their busy day to talk to the children about the plants and flowers and how they are cared for. It was a feast for the senses as we explored, looked at and touched the leaves and petals. The children were surprised at how strong a smell was given out by the herb plants and lavender plants.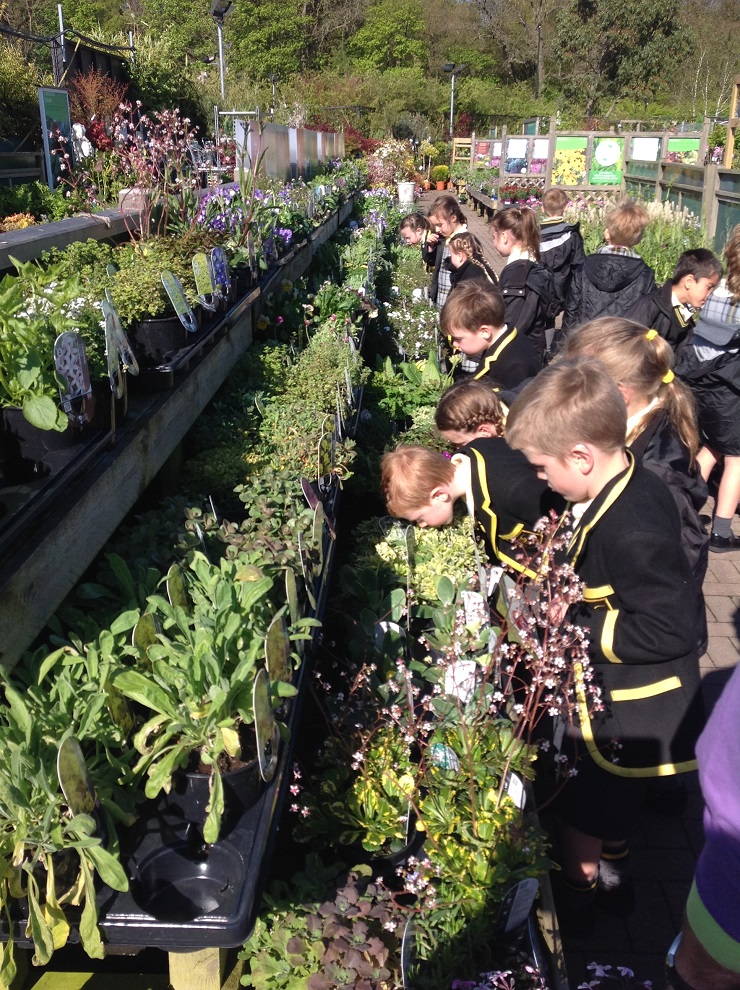 It was a great morning out and we feel inspired to help to tend the garden areas we have in school.
Many thanks go to the staff at Wyevale Garden Centre.
More in this Section
Inspection Report
Our recent Regulatory and Compliance Inspection was another success with NPS meeting every standard and therefore being fully compliant .
Read our 2017 inspection report (pdf document) from the Independent Schools Inspectorate.
Find Out More