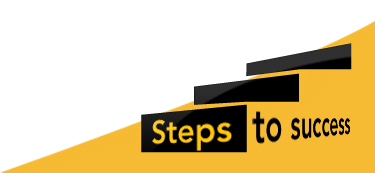 Happy new year to everyone!
This Spring Term has started very smoothly with children straight into lessons, showing their usual enthusiasm and energy.
Extra-curricular activities begin next week from Monday 12th January and a timetable will be given out along with the topic letters for the term ahead. There are some exciting topics planned across the curriculum.
There is much to look forward to, including National Science Week, a Book Fair, Mary Poppins by Year 5 and success for Year 6 as the children approach Senior School. Also, Parents' Conferences are arranged and dates are in the diary.
I am sure that once again we will all enjoy a busy and rewarding term.
Margaret Coates
Head Teacher

More in this Section
Inspection Report
Our recent Regulatory and Compliance Inspection was another success with NPS meeting every standard and therefore being fully compliant .
Read our 2017 inspection report (pdf document) from the Independent Schools Inspectorate.
Find Out More