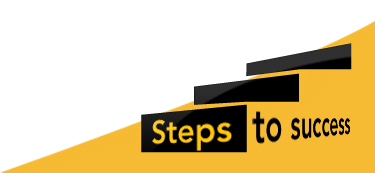 Harvest Festival
Supporting The People's Kitchen
On Tuesday 21st October the whole school, from First Steps to Year 6, gathered together in the Sports Hall for a very special Harvest Celebration. Each Year group performed for the assembly, with songs from Nursery, Reception, Year 1 and Year 2, Ceilidh dancing from Year 3, plays by Years 4 and 5 and shadow puppets from Year 6. As usual, NPS families were extremely generous with donations of food for the People's kitchen, a local charity which provides meals for the homeless in Newcastle. This year we also collected hats, gloves, blankets and sleeping bags. These contributions, along with those from other schools and church groups across the region, keep the charity's store room stocked for ten months of the year.
More in this Section
Inspection Report
Our recent Regulatory and Compliance Inspection was another success with NPS meeting every standard and therefore being fully compliant .
Read our 2017 inspection report (pdf document) from the Independent Schools Inspectorate.
Find Out More