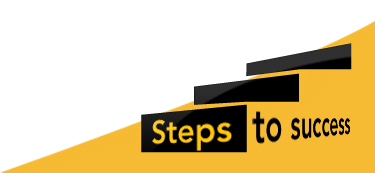 Healthy Eating Workshop
To begin with we reviewed the parts of the digestive system and their functions. We were then able to explore the complex relationship between the digestive system and the brain, including understanding how food can change the way we feel.
The workshop concluded with everybody making their very own rainbow salad from the delicious fruit and vegetables from our kitchen. We enjoyed eating our rainbow salads in a mindful way, taking deep breaths and being grateful for how food helps our bodies function at their very best.
More in this Section
Inspection Report
Our recent Regulatory and Compliance Inspection was another success with NPS meeting every standard and therefore being fully compliant .
Read our 2017 inspection report (pdf document) from the Independent Schools Inspectorate.
Find Out More