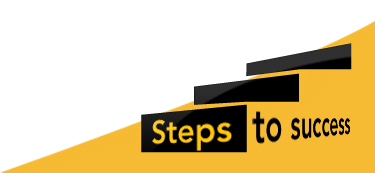 Healthy Eating
Year 6 had an enjoyable morning learning all about nutrition with our chef, Shaun, and a Nutritionist from Chartwells. After an assembly on eating a healthy, balanced diet, we were excited take part in a workshop with Claire where we were able to taste test lots of fruits and vegetables such as: peaches, tomatoes, cucumber, avocado, passionfruit, nectarines, blueberries and kiwi fruit.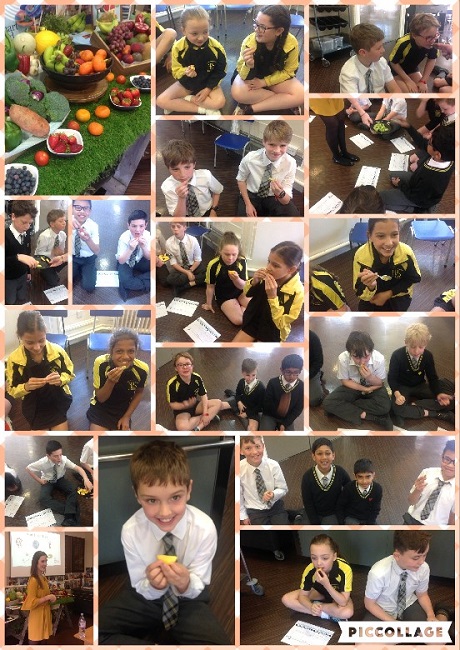 Some of them we liked more than others!
More in this Section
Inspection Report
Our recent Regulatory and Compliance Inspection was another success with NPS meeting every standard and therefore being fully compliant .
Read our 2017 inspection report (pdf document) from the Independent Schools Inspectorate.
Find Out More