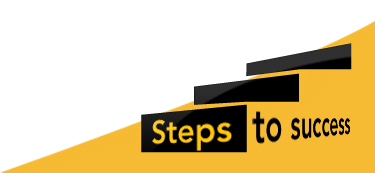 Hope Visits Parliament
On 20th January Hope travelled down to London to visit the Houses of Parliament and her MP, Catherine McKinnell. Having been interested in politics since the age of 6, it was Hope's dream to watch David Cameron and see for herself what life is like in the House of Commons.
Hope had the chance to see Westminster Hall which is the oldest part of the Houses of Parliament, built in 1097. She then toured the lobby, where she discovered the statues of many famous former Prime Ministers and observed the grandeur of the House of Lords. Hope then met Catherine McKinnell and had the chance to ask her questions about political life and saw the Speaker process in the House of Commons.
The highlight of the day was watching David Cameron and Jeremy Corbyn debate against each other in Prime Minister's Questions. Hope thought David Cameron won, but there were lots of insults. However, she still would like to be Prime Minister one day!
More in this Section
Inspection Report
Our recent Regulatory and Compliance Inspection was another success with NPS meeting every standard and therefore being fully compliant .
Read our 2017 inspection report (pdf document) from the Independent Schools Inspectorate.
Find Out More