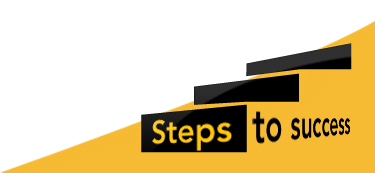 How Many Legs?
Children of all ages enjoyed a close encounter with bugs and strange creatures of varying shapes and sizes today.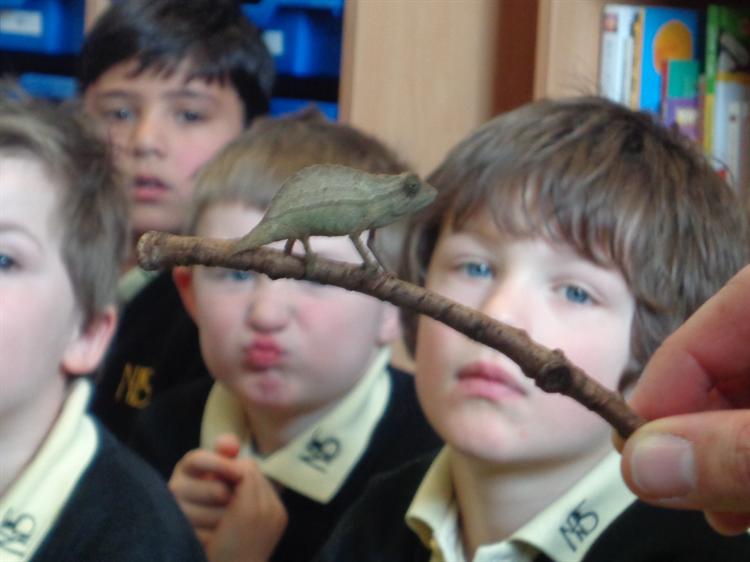 NPS children had a brilliant workshop today with Guy, from 'Bugs and Stuff'.
As part of Science Week, they got to go deep into the deepest darkest rainforest and meet some interesting creatures.
They found a stick insect on a watering can, became friends with a 'Hissing Cockraoch'. They even got to stroke a Tarantula and hold a Giant African Snail, as well as shake hands with a Gecko.
The children also had a crawling millipede on their hand and touched a python!
Jo Jo said "My favourite creature was the slithery snake", whilst Callisto explained "My favourite was the furry Tarantula as I have a friend who is a spider!".
We look forward to seeing what tomorrow will bring as Science Week continues to unfold.
More in this Section
Inspection Report
Our recent Regulatory and Compliance Inspection was another success with NPS meeting every standard and therefore being fully compliant .
Read our 2017 inspection report (pdf document) from the Independent Schools Inspectorate.
Find Out More