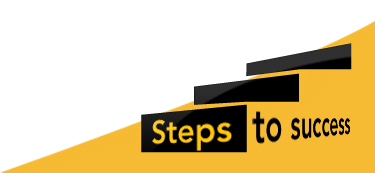 Killhope Lead Mine
Year Three enjoyed a fascinating trip to Killhope Lead Mine, learning all about the lives of the miners and the children that worked on the wash room floor.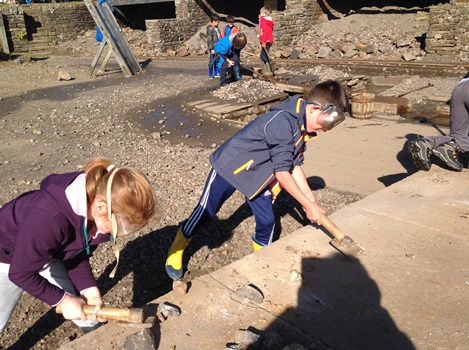 "It was a fun trip, but I wouldn't have wanted to work in a mine." Sonali, 3M
"It was a great trip, I really enjoyed breaking up the stones on the washroom floor." Alex, 3C
More in this Section
Inspection Report
Our recent Regulatory and Compliance Inspection was another success with NPS meeting every standard and therefore being fully compliant .
Read our 2017 inspection report (pdf document) from the Independent Schools Inspectorate.
Find Out More