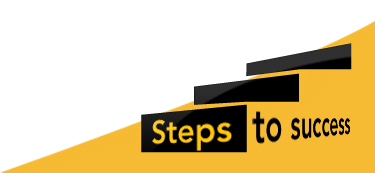 Land Ahoy
On Thursday last week Year 3 visited the Harlepool Maritime Experience to learn about life on board a ship 400 years ago.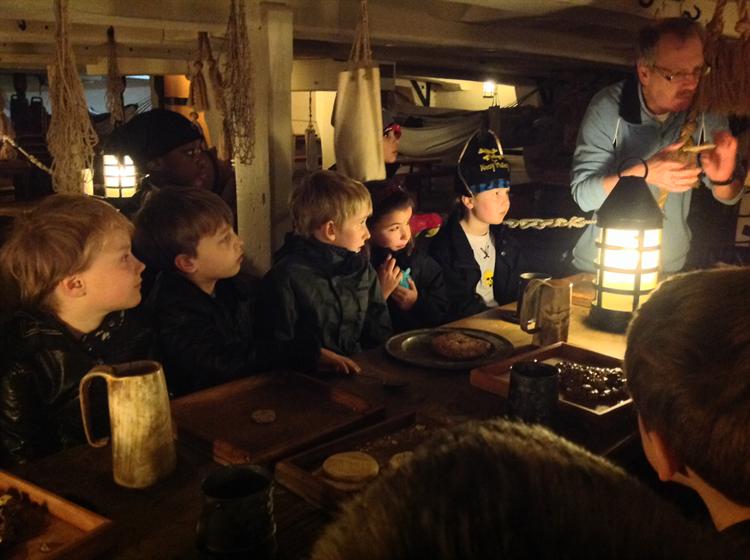 Children enjoyed workshops and travelling back in the mari-time machine to experience how it was aboard a real British naval frigate all those years ago.
Year 3 were interested to learn that life aboard a ship was not that different, whether you were a normal sailor or a pirate. In one of the workshops, children looked at evidence from a ship wreck at Seaton Carew, to work out whether it was indeed a pirate ship. "The only give away was a fragment of flag. Then we knew it was pirates" explained one group.
It will be all hands on deck to finish the Pirate topic this week before the Easter Break. The work that the children have produced is amazing…well done Year 3
More in this Section
Inspection Report
Our recent Regulatory and Compliance Inspection was another success with NPS meeting every standard and therefore being fully compliant .
Read our 2017 inspection report (pdf document) from the Independent Schools Inspectorate.
Find Out More