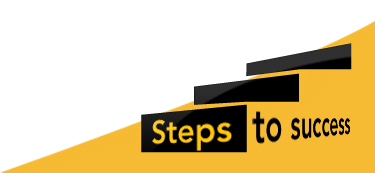 Useful Links
We hope you find these links to other web sites useful.
Independent Schools Council
The Independent Schools Council (ISC) is the umbrella body representing 1,280 independent schools in the UK and Ireland, including NPS. This site contains useful information for staff and parents about issues affecting the whole independent sector.
Independent Association of Prep Schools
The Independent Association of Prep Schools (IAPS) is the professional association for Heads and Deputy Heads of the leading 600 independent prep schools in the UK and worldwide. This site contains information for staff and parents about IAPS schools. NPS is accredited by IAPS.
Mathletics
All NPS children from Year One to Year Six are registered on Mathletics. This site allows children to practice mathematical skills through online lessons, activities, tests and 'races' against other children from all over the world!
Nexus
The Nexus website contains useful information about public transport in the region.
The Expert Parent's Guide to Childhood Anxiety.
Supporting young people who are experiencing mental health disorders whilst in education.
RSE and Health Education Guidelines.
Today's children and young people are growing up in an increasingly complex world and living their lives seamlessly on and offline. This presents many positive and exciting opportunities, but also challenges and risks. In this environment, children and young people need to know how to be safe and healthy, and how to manage their academic, personal and social lives in a positive way.
NPS is a forward looking school which consequently never stands still. New resources, methods of teaching, learning opportunities, an ever increasing range of visits and activities are ways that NPS continues to provide the very best in primary education.
Ms Coleman, Head Teacher
More in this Section
Inspection Report
Our recent Regulatory and Compliance Inspection was another success with NPS meeting every standard and therefore being fully compliant .
Read our 2017 inspection report (pdf document) from the Independent Schools Inspectorate.
Find Out More